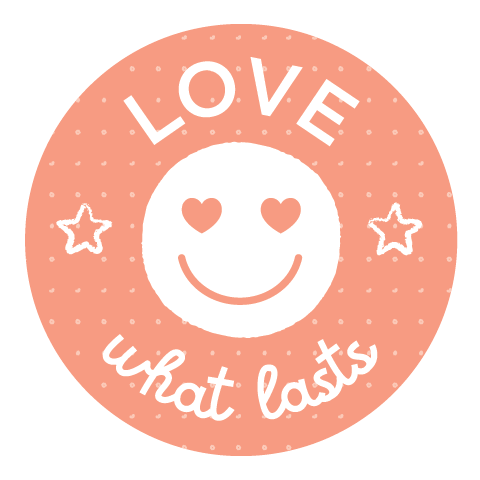 Created marketing collateral to support the back-to-school campaign. This included stickers as part of the customer's unboxing experience and to reinforce brand recognition. Back-to-school stickers were also converted to animated gifs to be shared by consumers through social media platforms.
lovevery + stasher partnership
The partnership entailed postcards inserted in each Lovevery subscription box to promote Stasher brand and products. I collaborated with the printer
 to ensure that each postcard had unique promo codes, which allowed us to gather insightful metrics
Stasher needed a design refresh of their trade show booth. I created 3D renderings to present booth concepts to key stakeholders. I collaborated closely with trade show and print vendors to ensure the successful execution of an eye-catching display that would effectively engage potential clients.